Welcome to Hanna's Blog about what is going on with A Woman's Touch Landscaping. We hope to share what we are seeing on a Monthly basis, and what we expect next month so that your landscape can be all that you would like.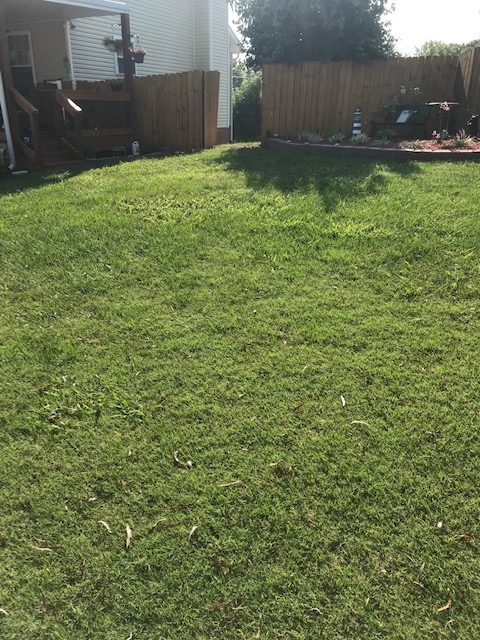 Now is the time to do your fall overseeding or install your new sod lawn. Cooler temps and more frequent rains will help to establish your lawn for the winter season and have a beautiful lawn next spring.
Contact us now to schedule your consultation. 931-801-6751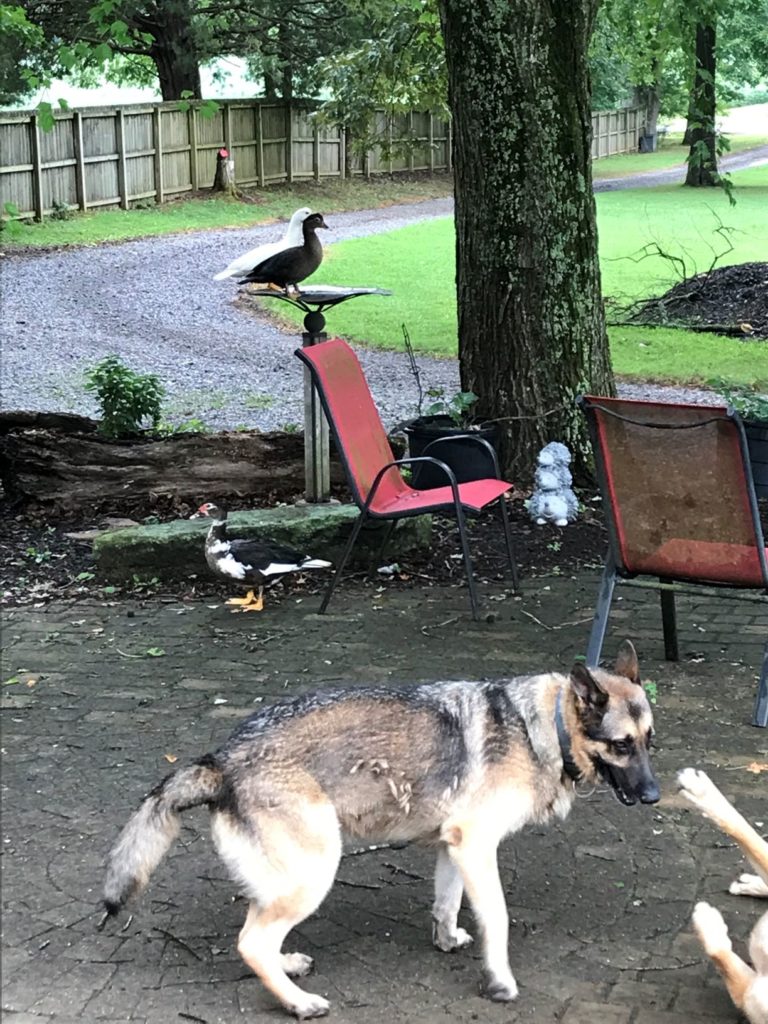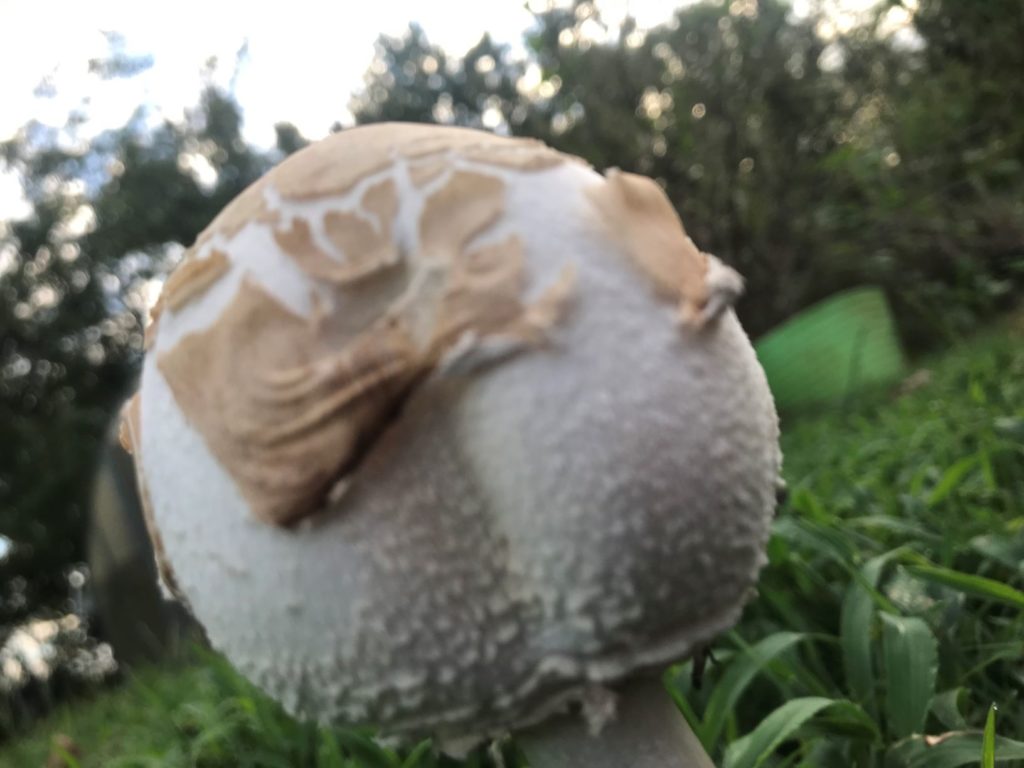 Up close and personal shot of a mushroom in the yard, this is the season for mushrooms and toadstools in the yard, cooler temps and damper ground make for ideal conditions for mushroom growth. Don't be alarmed, as things dry out and warmer temperatures come back, they will go back away.