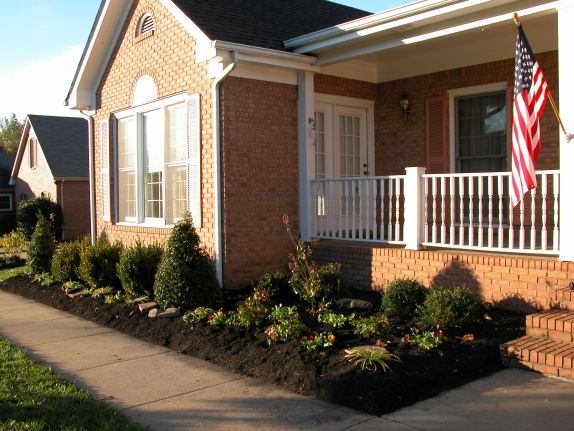 Let us be your landscaping contractor. With well over 20 years in the lawn care and landscaping business here in Clarksville, TN, we have the knowledge and experience to make you another of our very satisfied customers. Contact us to let us know what we can do for you.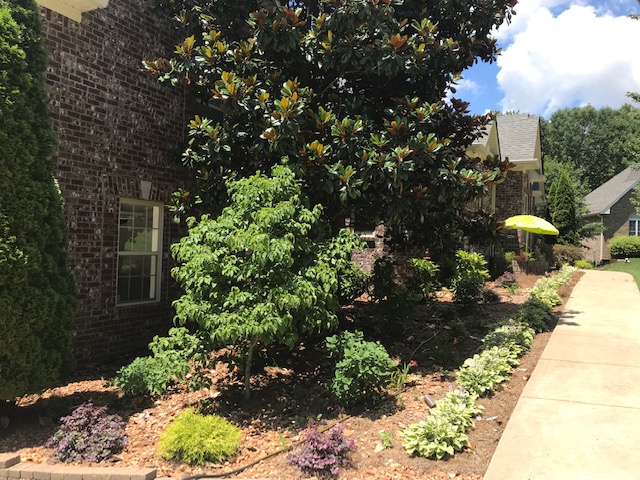 Homeowners
We have over 20 years of working closely with homeowners to help them attain the landscaping that they desire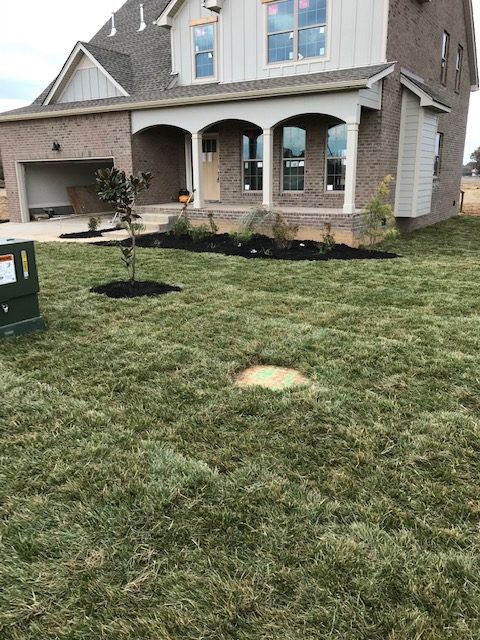 Contractors
Are you a contractor in need of a landscaper? Contact us and lets work together to put "A Woman's Touch" onto the landscaping needs of your projects, We can work with you in all aspects and get you the results that you need all while working within your budget.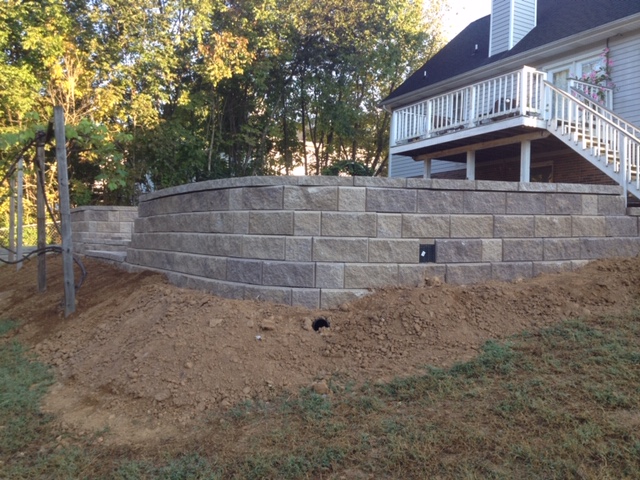 Walls
Make better use of your property with the addition of a wall. We work with many different types of stone to build a wall that compliments your landscaping.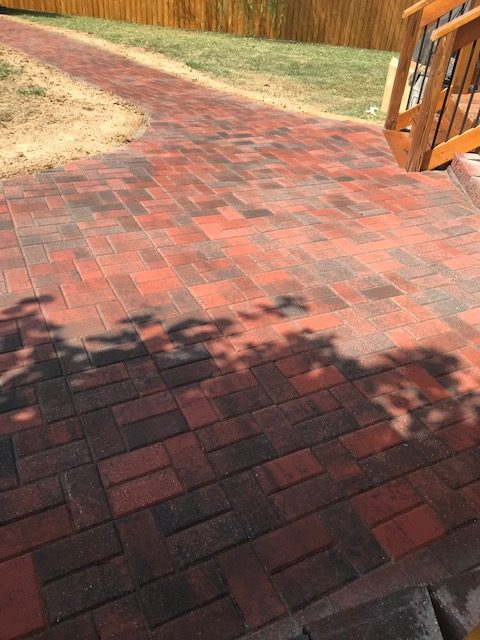 Patios
Let us install a durable stone patio to make your outside space the most used space of your home. We work with all types of manmade and natural stone products to give you the look that you desire.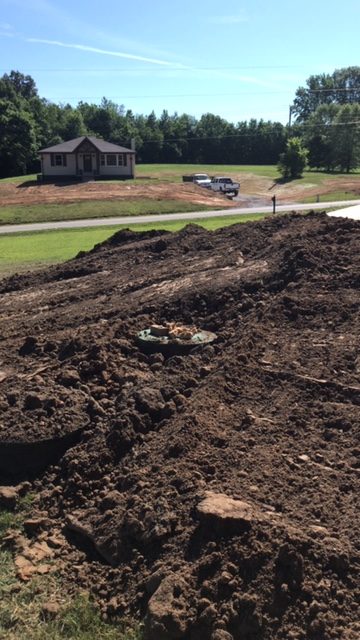 Grading
Let our experienced equipment operators grade and prepare your landscaping for the next part of your project.