Our Customers come in all shapes and sizes, whether you are a homeowner or a contractor, we have the knowledge and experience to help you accomplish your landscaping goals.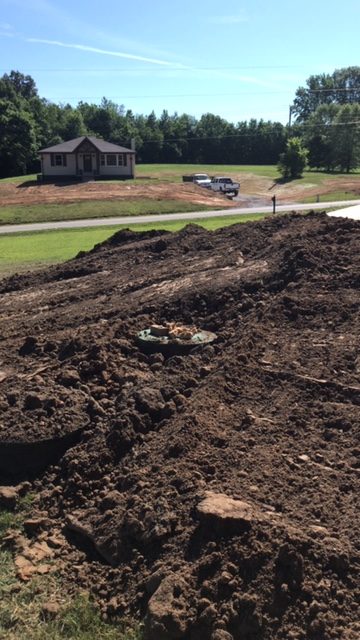 We can take your project from start to finish and give you what you are looking for in your yard.
Take a moment and browse around our website, we are sure you will see something that will spark your interest, then contact us, and let us know how we can work with you to achieve your goals.